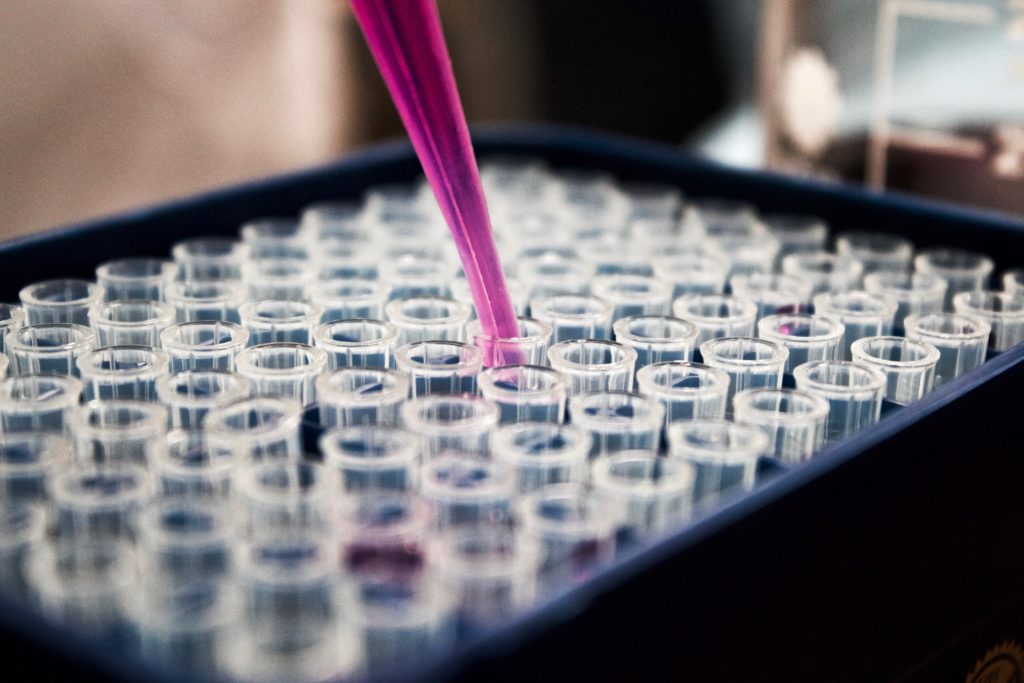 Apmonia Therapeutics SAS is a biotechnology company dedicated to developping anti-cancer immunotherapy strategies. Our innovative technological approach is to target tumors overexpressing matricellular protein thrombospondin-1 (TSP-1).
Our long-term vision is to develop personalized immunotherapy approaches combining a proprietary therapeutic peptide targeting TSP-1 (namely TAX2 peptide) and a companion diagnostic kit, which may enable patient stratification for TAX2 therapy eligibility based on the monitoring of circulating TSP-1.
PROJECT'S BACKGROUND
Research work carried out over the last 12 years at the French National Scientific Research Council (CNRS UMR 7369) first led to the characterization of TAX2 peptide as a new anti-cancer agent (patent WO2013/007933).
Then, a translational program was initiated thanks to support from SATT Nord (i.e. TTO for Universities in the North of France), allowing validation of the proof-of-concept for TAX2 therapeutic efficacy in numerous preclinical tumor models.
Apmonia Therapeutics' corporate objectives are now to accelerate preclinical and clinical developments of TAX2 peptide (transfer to the industry and to the patient), while maintaining research activities in order to strenghten our patents portfolio and the company's assets.
TECHNOLOGY PLATFORM
Extensive in silico molecular modelling work allowed engineering of a 12 a.a. cyclic peptide (TAX2) acting as an orthosteric antagonist for TSP-1 interaction with CD47 membrane receptor.
TAX2 peptide's mode of action implies inhibition of tumor-associated vascularization together with activation of T lymphocytes-mediated anti-tumor immune response.
DEVELOPMENT STAGE
Previous developments expose an optimized candidate with advanced preclinical characterization. Proof-of-concept for TAX2 anti-cancer efficacy has been provided in numerous animal models of tumor progression.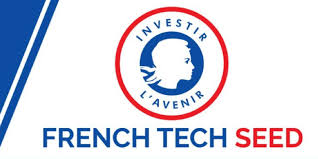 COMPANY CONTACT
headquarter : CREA, 2 Esplanade Roland Garros
51686 REIMS Cedex 2 France
mail to : contact@apmonia-therapeutics.com
Phone : (+33) 3 26 91 89 84
Siret 849 959 390 RCS Reims – APE 721 1Z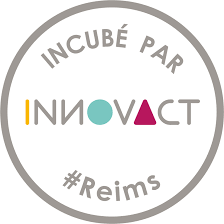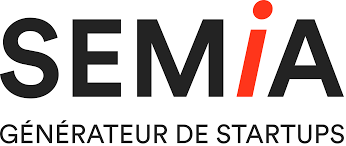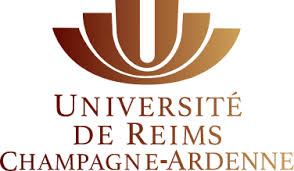 "Avec le soutien financier de la Région Grand Est"