Developing new ways
of helping patients fight cancer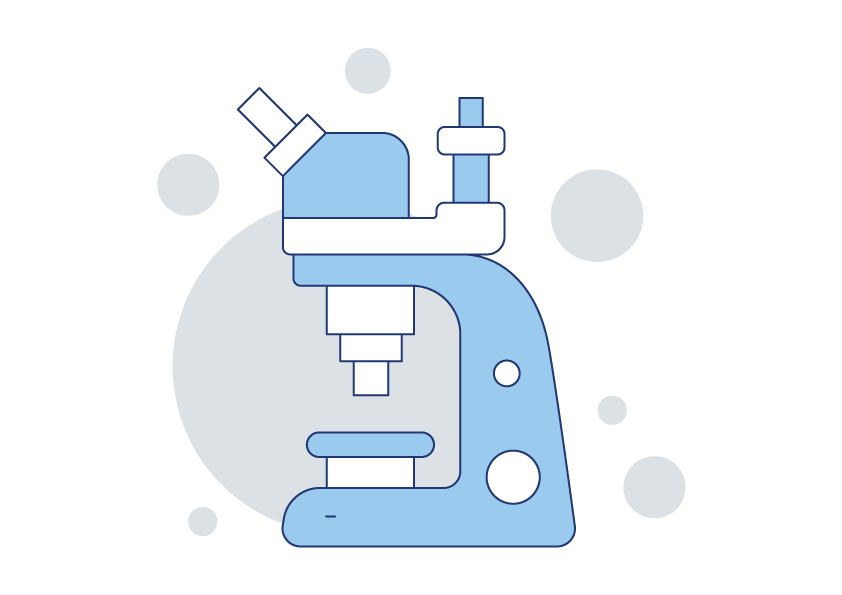 Apmonia Therapeutics is a biotechnology company dedicated to developing innovative therapeutic strategies towards cancer.
Created in April 2019 and based in Reims (France), Apmonia Therapeutics is a spin-off of CNRS UMR7369 MEDyC (University of Reims) whose technological know-how is the legacy of thirteen years of academic research. Executive team now gathers together members with decades of experience in leading research institutes and major biotechs.
Building on renowned expertise in oncology as well as in developing personalized medicine approaches, our technological approach and proprietary portfolio consist in selectively targeting the tumor microenvironment. 
Our commitment is to offer therapeutic solutions for solid tumors that are refractory to available treatments (high rate of relapse and/or lack of targeted therapies), including orphan tumor pathologies with high unmet medical needs.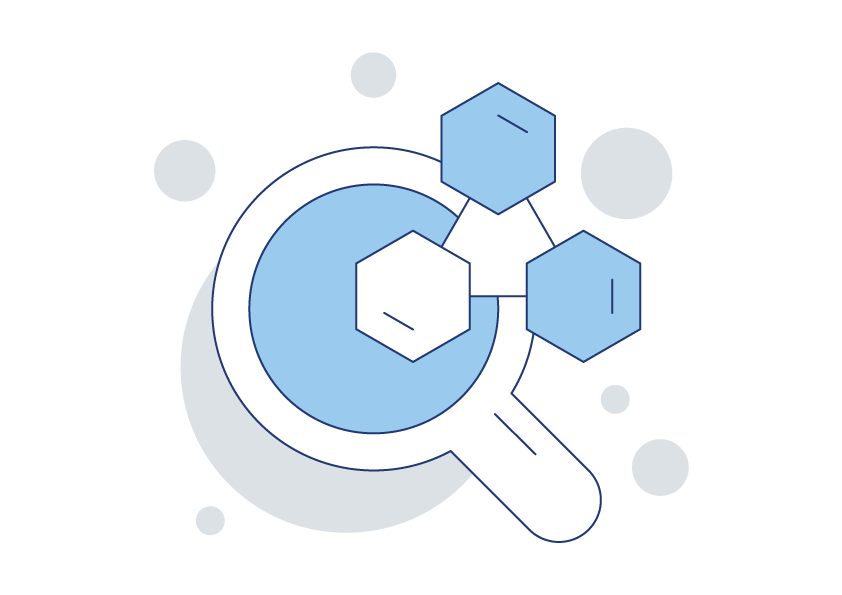 Our technology and therapeutic approach
Among the development programs conducted by Apmonia Therapeutics, the most advanced drug candidate (AP-01, also named TAX2) selectively targets the TSP-1/CD47 axis within the tumor microenvironment to restore anti-tumor immunity while inhibiting tumor vascularization. AP-01 is an optimized drug candidate as a new biological entity with unique dual mode of action (immunomodulatory and angiostatic) which therefore acts as a modulator of the tumor-tolerant microenvironment. Besides, AP-01 also benefits to be compatible with multiple therapeutic combinations.

CREA, 2 Esplanade Roland Garros,
51686 Reims Cedex 2, France